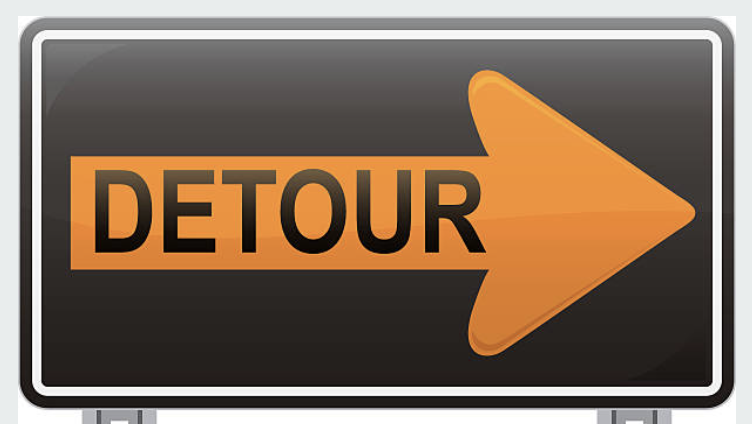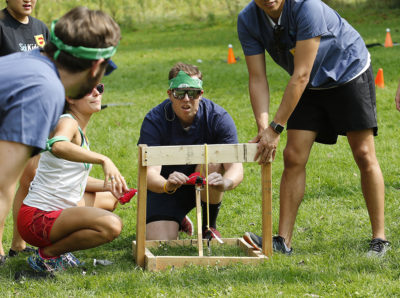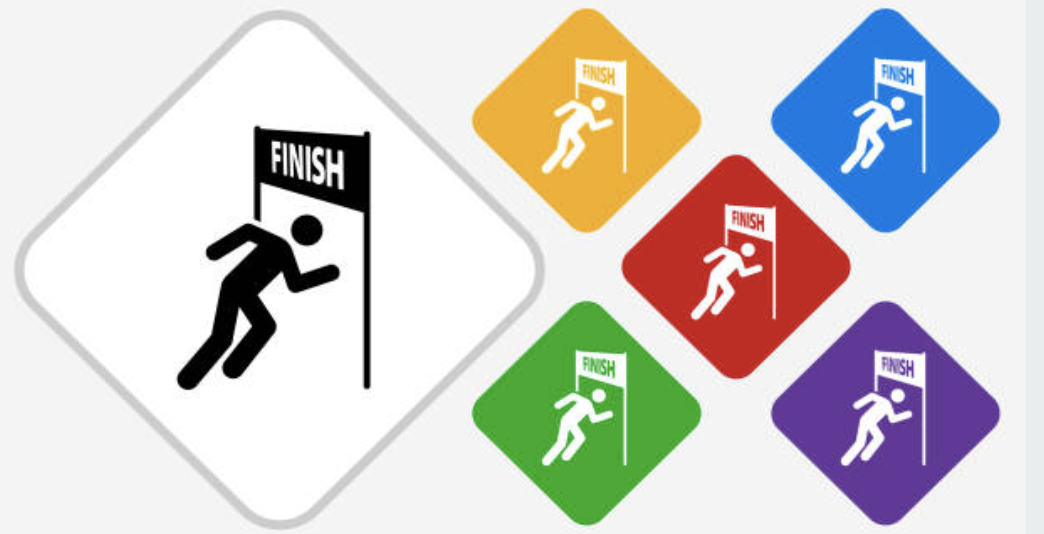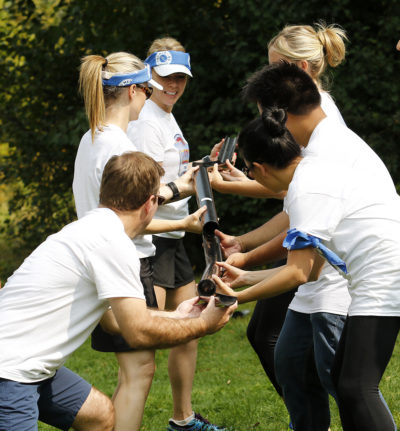 Just like the popular reality TV show! Teams follow clues to chosen destinations where they must successfully complete the required challenge before getting their next travel clue. Just getting out of the start area may prove to be the first challenge as teams jockey for position during the Chase.
Teams will have the opportunity to "Yield" others if they arrive at a waypoint first. Also "Detours" and "Fast Forwards" are part of the plot as each team must strive to complete the tasks to the best of their abilities. Failure means a time penalty which could ultimately end up in a change on the leaderboard.
Challenges can be as simple as in solving a puzzle or require a combined team effort such as making up and entire hotel room to the head housekeeper's satisfaction. Clients have input into which challenges are featured along with specific routings. Options may include company or industry related waypoints. Routings are scalable and are usually related to event length. A half-day Chase can take place in a city core, throughout a community or resort while a longer duration event may take teams across a city or the countryside. Groups of 12 to 200 are suitable for the Amazing Chase.
"Wow what a wild event! From bed making to go-kart racing to building our own boat from a refrigerator box and duct tape and then having to cross the pond, but the best challenge was stomping grapes at the winery!"  Lucy T.
Yields, Detours, and Fast Forwards can lead to several lead changes within the Amazing Chase with the outcome never being certain in this strategic, fast-paced team building experience.
You will learn to communicate effectively, create unique solutions and work as a team with each challenge you face. You will discover much more about those you work with along with their strengths and talents.
So, assemble your team and get ready for the chase of your life!
ACTIVITY RATING
MODERATE – You will not exceed your daily step count  but need to give Medium 

effort