Team Building for 25+ Years
Bill Nutter a founding partner and mastermind behind Zest Corporate Adventures,  Bill has described his career designing and delivering uniquely rewarding team building events as "getting to be a kid again!".
"Anytime you can bring people together in an environment of fun, interaction and learning, you create the opportunity to further relationships and build Esprit de' Corps in teams and across organizations.
Bill surrounds himself with a team of likeminded masterminds who bring with them a wide variety of professional and life experiences. The result is a team dedicated to delivering something memorable!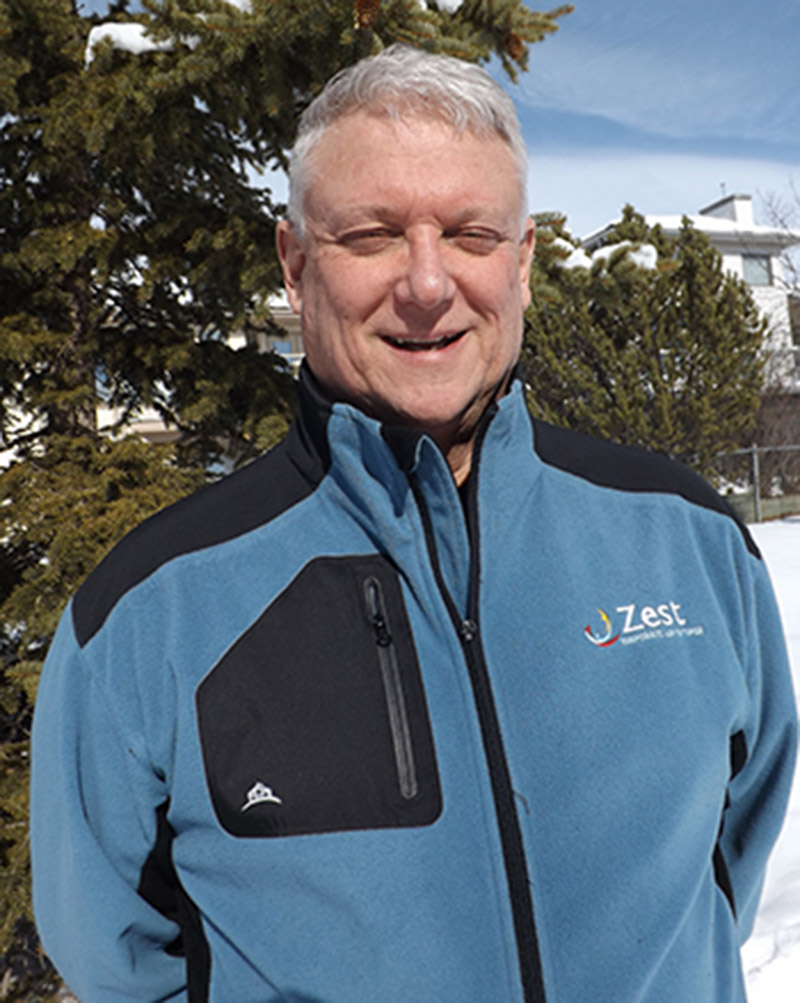 Bill Nutter – The King of why not!