Community Partnership Programs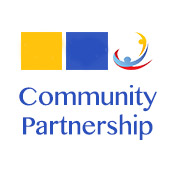 Many of our events can be designed with a community partnership approach. A City Hunt which has teams acquiring canned goods and food items for the local food bank. Am Amazing Chase in which a number of destinations require an element of community service. Or perhaps teams locate and collect the parts of a bike during a Geotrex, then assemble the equipment for presentation to a community group.
Our community partnership events always start with a good conversation with our clients. Once we have the direction we will assist in locating a local community group or charity and reach out.
Paying it forward is always a great outcome!
ACTIVITY RATING
MODERATE – You will not exceed your daily step count  but need to give Medium 

effort